By Qineng Tan, L.Ac, Ph.D. & Xiaomei Cai, L.Ac., Ph.D.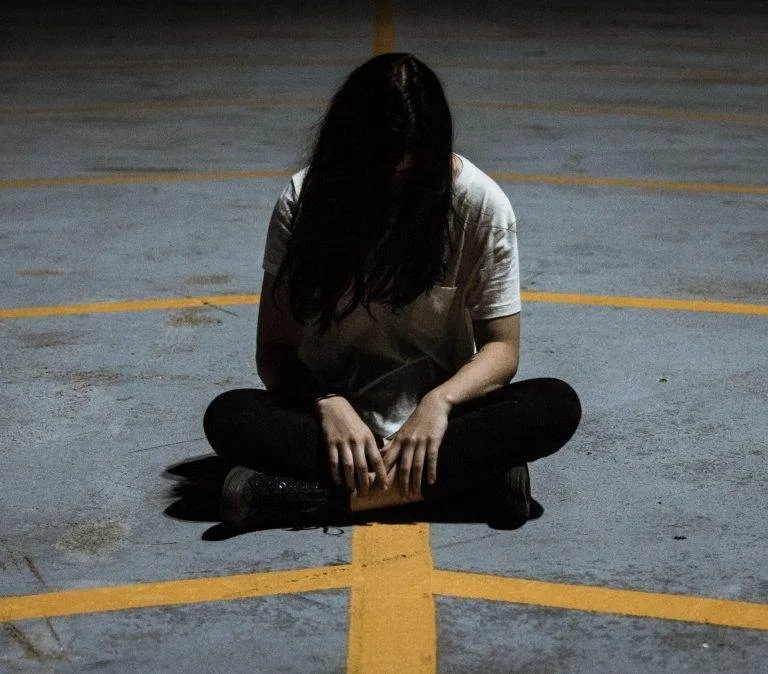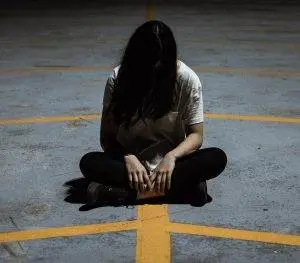 Are you, or is someone you love, struggling with alcohol addiction or some other substance abuse problem? Alcoholism, drug addiction, and other issues like porn addiction problems or food addiction can be helped with TCM treatment. Acupuncture for addiction can help people overcome the physical symptoms of alcohol withdrawal, and help them deal with the mental and emotional aspects of substance abuse recovery. 
Drug use, drinking, and smoking are behaviors that are widely practiced and deeply ingrained in our modern society. If we consider tobacco smoking and alcohol consumption in addition to "harder" drugs, then over 60% of the population uses some type of addictive substance on a regular basis.
Substance use disorders (SUDs) are a major health concern worldwide. It is estimated that over 20 million Americans are currently suffering from some type of addiction to drugs or alcohol. While addiction can happen to people of all ages, young people are especially at risk for substance abuse. When teens and young adults start binge drinking or abusing drugs, it can have a serious effect on their brain development and increase their chances of developing a substance abuse problem.
More recently, the surge of opioid use has dramatically increased the number of people who are dangerously dependent on prescription painkillers or deliberately misusing opioid medications like fentanyl or Oxycontin. People can become addicted to opioid medications in a short period of time. Accidental overdose is one of the leading causes of death in the U.S., which has contributed to the recent decline in average life expectancy.
Even moderate drinking and use of recreational drugs can affect a person's overall health, sleep habits, and fertility. There are many benefits to reducing your alcohol consumption, or choosing to go through an alcohol detox or a designated period of sobriety, like "Sober October" or "Dry January." A TCM herbal detox with acupuncture treatment can help improve your vitality and get rid of nagging health issues.
If you know you have a serious problem with addictive behaviors, though, you will probably need some sort of treatment and support system to help you get sober and recover physically and mentally from substance use disorder.
What Causes Addiction?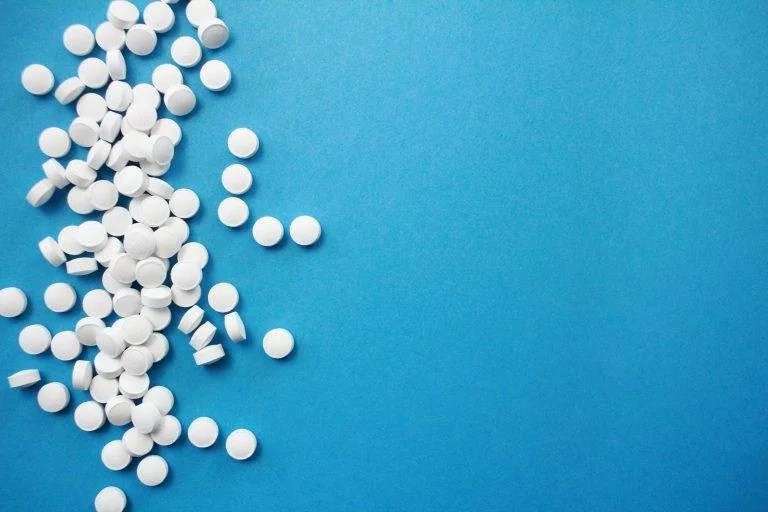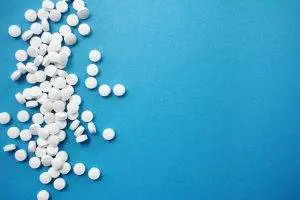 When we talk about addiction, we are usually referring to the relationship of the body and mind to psychoactive substances such as: alcohol, nicotine, marijuana, heroin, cocaine, amphetamines, methamphetamine, hallucinogens, etc. The chemical composition of these substances causes them to have a profound effect on the brain chemistry of human beings.
Unfortunately, many drugs that are prescribed by doctors to help relieve pain and other symptoms of illness are habit-forming, too. When people try to stop taking the medication they've been using to help with post-surgical pain, for example, or to help them sleep, or to relieve situational depression and anxiety, they find they can't just "quit."
Even "milder" substances like caffeine and sugar, which many people consider to be a regular part of their daily diet, can be abused to the point that they become detrimental to your health. And, of course, we all know how hard it is for people to quit smoking. Nicotine is one of the most addictive substances out there.
Most of these drugs affect the way the brain produces dopamine and other neurochemicals. When you stop drinking or using the drug, the brain is not ready to go back to its old ways of creating and releasing dopamine. There is a period of adjustment, during which symptoms of withdrawal can make a person very uncomfortable, or even violently sick. 
Certain behaviors, like scrolling through social media websites on your phone, or looking at pornography, or even engaging in sexual activity, can also be addictive because of the way they impact dopamine production and other brain activity.
There has been a lot of shame and stigma attached to alcoholism and addiction. Sometimes, people live in denial of the fact that they are too heavily reliant on drinking or using drugs to help them cope with stress. Alcohol abuse or drug abuse are still considered by some people to be personal problems, having to do with a lack of willpower or gratitude.
We now understand that addiction is a disease, and that it can be difficult and actually dangerous for people to try to stop using some drugs without some form of treatment. Doctors and mental health professionals are trained to help people safely recover from substance abuse, and treatments exist to provide relief from drug withdrawal symptoms. In addition to the 12 step program Alcoholics Anonymous, which provides emotional support through group interactions, many other clinics and rehab centers provide care for those trying to stop using drugs and alcohol.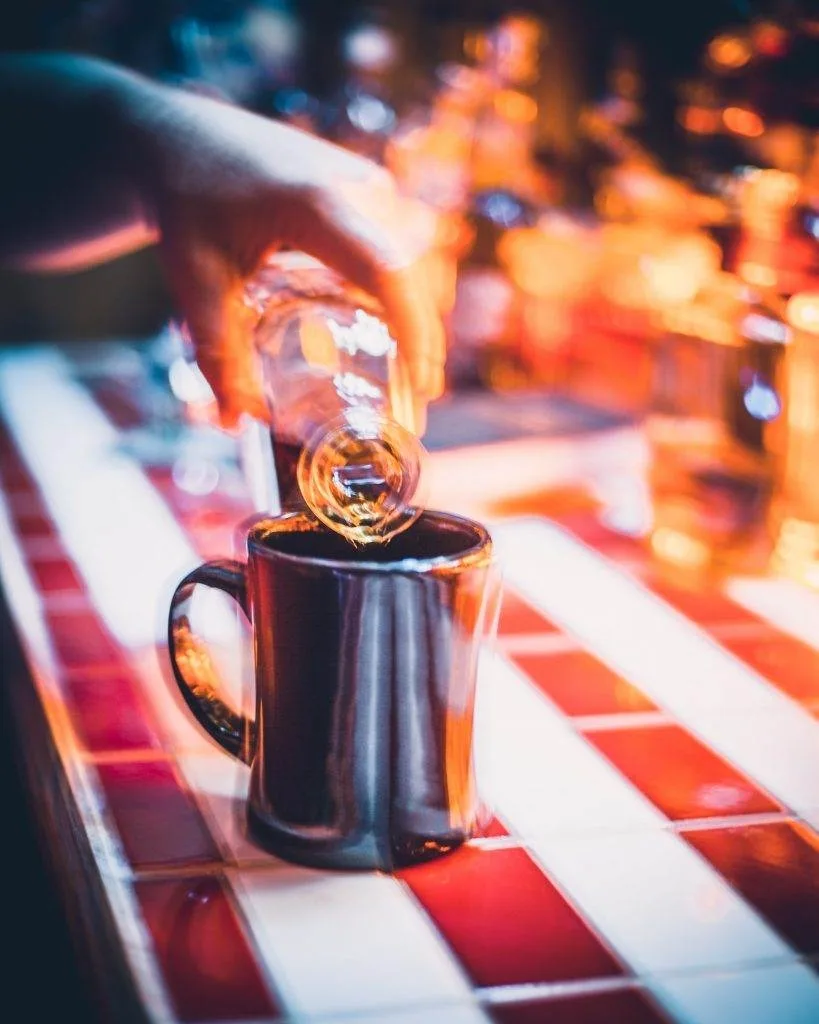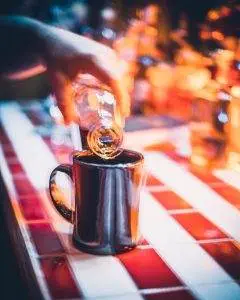 Still, most people find that recovering from addiction is extremely difficult, probably the hardest thing they have ever tried to do. Many people, no matter what kind of treatment they receive, or how many times they go through a 12 step program, still relapse. First a person needs to decide that they are ready to commit to recovery. Then, finding the right support is crucial to success.
TCM methods of acupuncture and herbs offer an alternative or adjunctive treatment for addiction. Acupuncture treatment has been shown to help patients suffering from alcoholism and depression, reducing cravings and symptoms of withdrawal and improving mental health.
Acupuncture can help people overcome substance abuse, addressing both the physical effects of drug use with an effective alcohol detox or drug detox, and the emotional problems most people face when they begin recovery treatment.
Top 10 Symptoms of Withdrawal from Alcohol Dependence and Drug Abuse
Withdrawal is the body's reaction when a person stops using drugs or alcohol after having been ingesting them regularly for a significant period of time. When the body and brain have become addicted to a substance, the physical and emotional need for that substance can cause a severe reaction when a person stops abruptly, making it very difficult for a person to resist using again. Withdrawal symptoms can vary, depending on what type of substance you've been using, and how long you've been using it. 
Symptoms of withdrawal include:
Tremor, hands shaking, body shaking, seizures

Anxiety, depression, agitation, feeling jumpy, irritability, delirium, hallucinations

Watery eyes, tearing, runny nose

Hot flashes, chills, hot flushes, hot and cold, sweating, clammy skin

Nausea, vomiting, diarrhea

Muscle cramps, muscle aches, muscle pain, muscle tension 

Dehydration

High blood pressure, fast heartbeat, irregular heartbeat, palpitations

Anxiety, depression, overwhelming negative emotions

Insomnia, trouble sleeping, restlessness
Other signs of withdrawal can include: trouble concentrating, memory loss, foggy headedness, pupils dilated, loss of appetite.
Some medical detox programs are designed to help people gradually taper their use of drugs like amphetamines or sleep medications so as to minimize withdrawal symptoms. Treatment centers, such as a methadone clinic, may use certain approved medications to help relieve cravings when people are coming off of heroin or prescription pain medications.
Acupuncture, a TCM detox program, and other TCM treatments can serve as an alternative or adjunct treatment to help alleviate withdrawal and help people survive through the toughest parts of recovery.
Top 5 Ways Acupuncture Can Help Addiction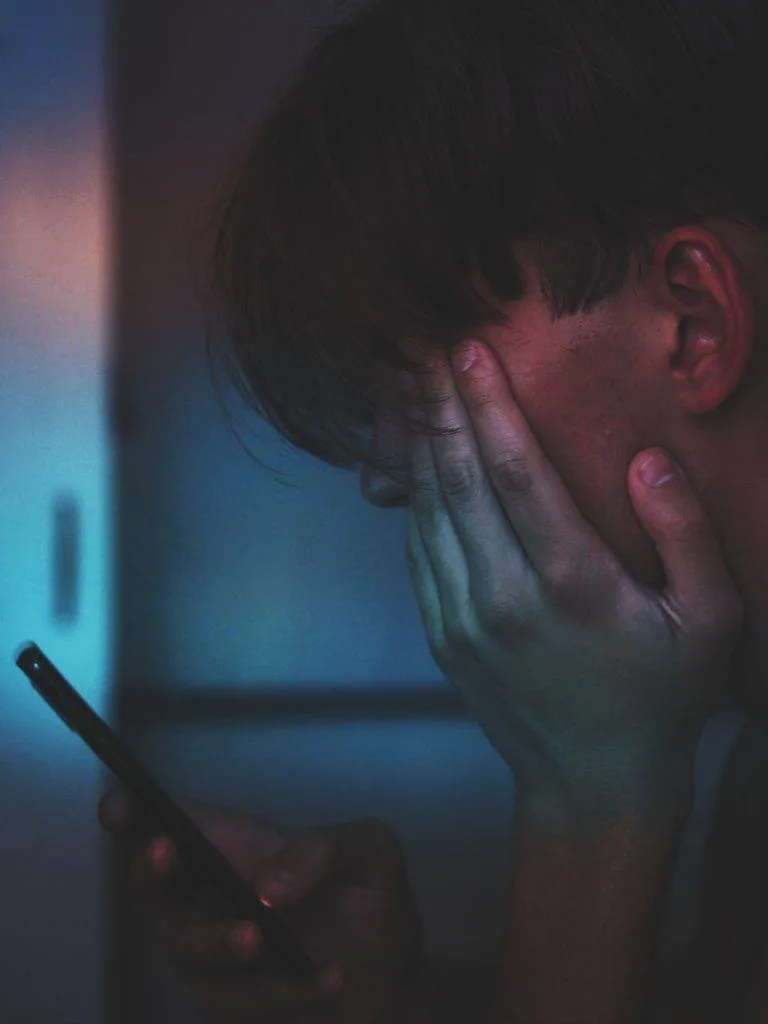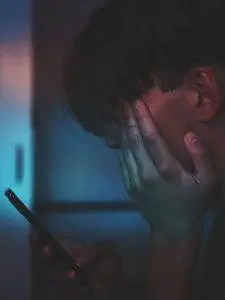 The relationship between Chinese medicine and alcohol goes back many centuries. As early as 1600 B.C., we have records of alcohol being used in medicinal preparations and for its anesthetic properties. Problems with overuse of alcohol, however, are also a longstanding part of Chinese culture, so TCM has developed treatments to help people reduce their consumption of alcohol.
According to TCM philosophy, too much alcohol creates excessive heat in the body, and disturbs the balance of Yin and Yang. In conventional medicine, the focus tends to be on how alcohol abuse impacts the liver. In TCM, we see that binge drinking also taxes the stomach and spleen, and encourages dampness to take hold. Thus, acupuncture treatment for alcohol addiction will often focus on clearing heat and dampness from the organ systems, while strengthening the stomach and spleen.
TCM takes a holistic approach to treating Substance use disorders, meaning we focus not only on the physical symptoms of withdrawal, but also on the emotional, mental, and spiritual problems associated with addiction. 
Most people become dependent on drugs or alcohol because they are already experiencing some form of emotional struggle or mental health issue. When the substance is taken away, those feelings come up to the surface again, demanding attention. For many people, the anxiety and depression they face when they quit drinking or using drugs is overwhelming. 
Some people may avoid 12 step programs, an AA meeting, alcohol rehab, drug addiction centers for substance use disorders, or even one-on-one talk therapy because they are not ready to talk about the trauma that triggered their anxiety or depression. Acupuncture treatment can be very helpful for anxiety and depression, without having to delve into these conversations.
TCM treatment for addiction works on multiple levels:
Detox –  TCM has a history going back for many centuries of actively seeking to remove toxic substances from the body to improve both physical and mental health. The practice of using Chinese herbs used in combination has been developed to be highly effective as a detox from all kinds of drugs. A TCM detox treatment program uses acupuncture treatment as well as herbs taken internally (as a tea or capsule) and used externally (detox patches) to draw toxins from the body, providing a deep cleansing for the liver and other organ systems. 

Reduces cravings – whether the problem is nicotine, alcohol, opiates, food, or some behavior like engaging with porn, the use of auricular acupuncture and applying pressure to acupressure points on the head and ears for cravings can be very effective.

Withdrawal Symptoms – Acupuncture has been shown to help people with symptoms of opioid withdrawal, heroin withdrawal, and prevent relapses.

Mental Health – people who were treated with acupuncture for addiction reported that it helped them feel more confidence in their ability to quit. Acupuncture helps relieve anxiety and the negative effects of stress.

Sleep aid – many people start using drugs in the first place because they have trouble sleeping. When people quit drinking and using drugs, they can suffer from insomnia and restlessness. Acupuncture is an excellent modality for helping people to relax and experience deeper, higher quality sleep.
Acupuncture has been shown to have an effect on neurotransmitters like dopamine and serotonin, which are involved in the brain processes that make certain substances so addictive.
Several types of Chinese medicines based on herbal formulation have been tested and approved for treatment of opiate addiction in China.
Studies have shown that electro-acupuncture, and auricular acupuncture can reduce cravings, and alleviate anxiety related to drinking cessation.
Acupuncture for Addiction Treatment Near Me in Los Angeles Area
Addiction can be devastating for individuals and their loved ones, but substance abuse and other kinds of addictions can be overcome with time, dedication, and the right treatment plan. At Art of Wellness, we are ready to become part of your support team, providing consistently excellent health care through acupuncture and herbs, as well as being there for you when you need emotional support. We want our patients to think of our clinic as a second home, where they can find peace and strength to help them overcome their substance use disorder.
*This article is for education from the perspective of Traditional Chinese Medicine only. The education provided by this article is not approved by FDA to diagnose, prevent, treat and cure human diseases. It should not stop you from consulting with your physician for your medical conditions. Traditional Chinese Medicine is based on Qi, which is an invisible force that usually cannot be observed by modern science. Because science focuses on testing ideas about the natural world with evidence obtained through observation, these aspects of acupuncture can't be studied by science. Therefore acupuncture and Chinese herbs are often not supported by double-blind, randomized trials, and they are considered alternative medicine therapies in the United States.