By Qineng Tan, L.Ac., Ph.D. & Xiaomei Cai, L.Ac., Ph.D.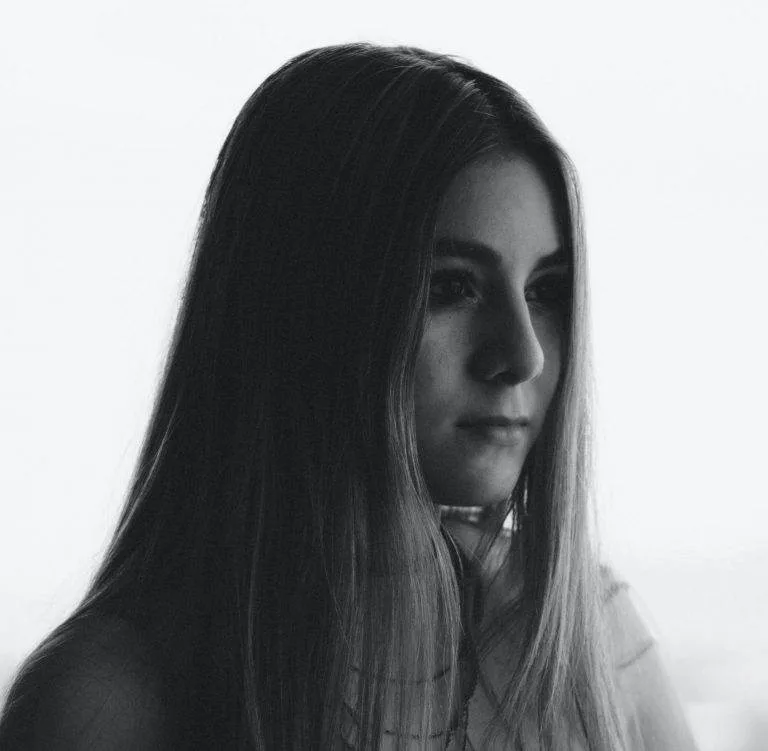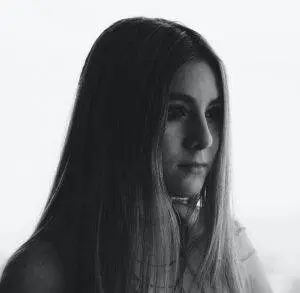 Sudden loss of consciousness, convulsions or jerking body parts, staring, feelings of fear, anxiety, deja vu? These are all possible signs of seizure. Epilepsy is a chronic neurological disorder that causes different types of seizures. Research has shown that acupuncture and TCM treatment for epileptic seizures can be an effective adjunct to conventional treatment.
Epilepsy is a common disease of the central nervous system that can happen to people of all ages. Epilepsy is a term that can refer to a variety of different types of seizures; it defines a condition in which a person has recurrent seizures. Over 3 million people in the U.S. have been diagnosed with epilepsy; it is one of the most common neurological disorders worldwide.
What is the cause of seizures? Unusual electrical activity in brain cells can cause various types of seizures, depending on what area of the brain is affected. In some cases, people begin to have seizures due to a head injury, or a brain infection, such as meningitis. Some people seem to be born with an unusual brain structure that affects the area of the brain that causes seizures. In older people, symptoms of epilepsy may coexist with those of other neurological conditions, such as Alzheimer's disease, or seizures may start occurring as an effect of having suffered a stroke or heart attack. Seizures can be caused by an allergic reaction to some food, as when a person with Celiac disease is exposed to gluten. Medical science has not yet discovered the exact meaning of seizures that occur in other cases, but it is thought to be due to genetics.
People with epilepsy need treatment to try to prevent or reduce seizures. While some seizures are mild, others can be severe, and even life-threatening. TCM has been using acupuncture treatment and herbs to help seizures for many, many years, and recent research is beginning to demonstrate how TCM as integrative care for epilepsy can be beneficial.
What Happens During a Seizure? 
The signs of seizure can vary widely from person to person, but an individual's specific pattern of what seizures look like will usually remain consistent.
Symptoms of seizure include:
A range of changes in awareness: from staring and being unresponsive, up to totally losing consciousness

Stiffening of the limbs, limbs twitching, or part of the body shaking

Changes in vision: double vision, seeing flashes of light, staring, or blinking repeatedly

Sweating, nausea

Having trouble breathing, or stop breathing

Falling down for no apparent reason, sudden collapse, head nodding, muscles go limp, sometimes called "drop attacks"

Loss of bladder or bowel control

Feelings of anxiety, panic attack, fear

Sense of having an "out of body" experience

Strange taste in mouth or smelling strange smells

Feelings of confusion

Drooling or frothing at the mouth, biting tongue or inside of cheeks

After the seizure, a person may feel exhausted, or have amnesia, trouble remembering what happened.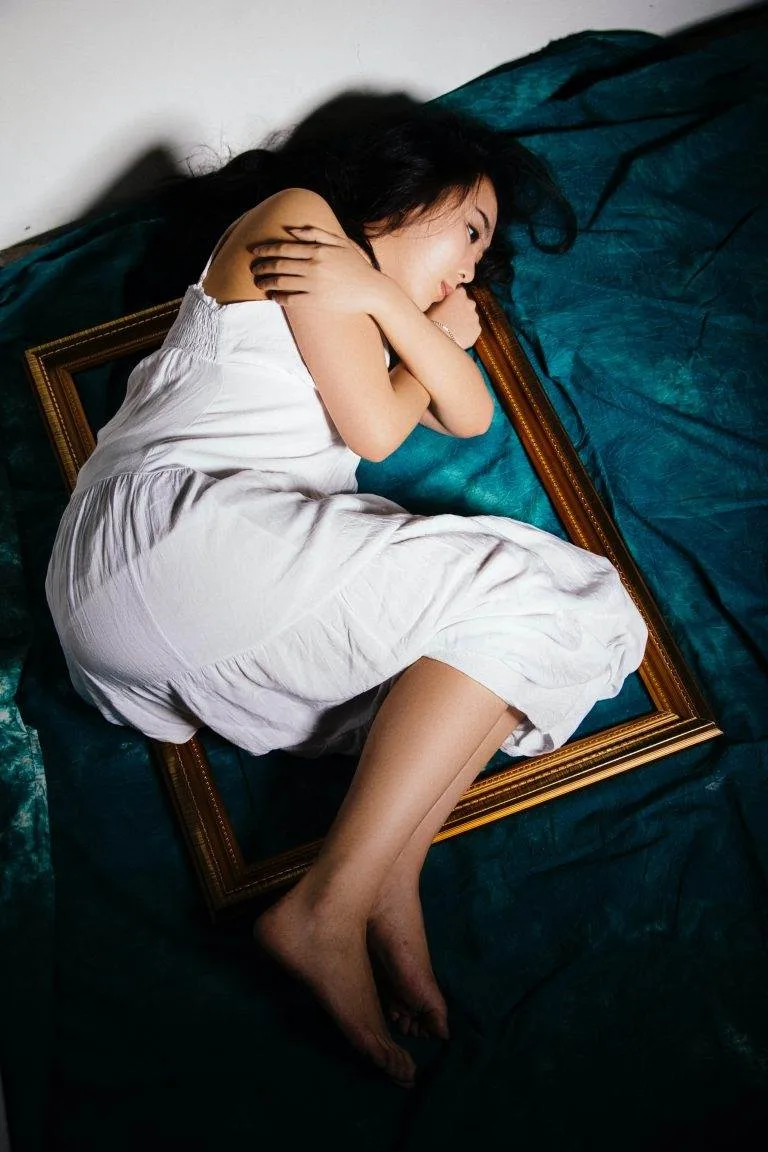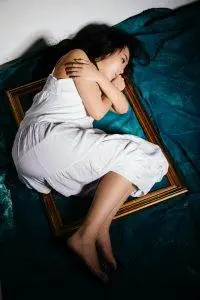 Historically, there have been many misconceptions about people who suffer from seizures, or "fits disease." When a person is not having a seizure, they are usually otherwise healthy and capable. People with epilepsy are not necessarily limited in what they can do physically or mentally–except when they are having a seizure–,unless they have other chronic health problems in addition to epilepsy.
If you see someone having a seizure, DO stay near them and make sure they are safe. If they fall or seem to be unconscious, turn them onto their side and make sure they are breathing. DO NOT try to physically restrain a person who is having a seizure or attempt to put anything in their mouth. The idea that a person might swallow their tongue while having a seizure is a myth.
Top 10 Types of Seizures
There are many types of seizures. Sometimes a person has one one seizure caused by medication, drug withdrawal, illness, or some sort of trauma to the brain. A person may have a seizure due to an allergic reaction to some kind of medication or food. Experiencing one seizure does not mean a person is epileptic. Epilepsy is only diagnosed if a person has multiple seizures over time.
Seizures are divided into two main categories: focal onset or generalized onset. "Focal" refers to a seizure that originates from a localized part of one of the hemispheres of the brain. "Generalized" means that there is seizure-causing activity happening all over, or on both sides of the brain.
Specific types of seizure include:
Focal Seizure with Retained Awareness

– Or, "focal onset aware seizure." Used to be known as a "simple partial seizure" or "partial seizures."  These are usually short in duration (less than 2 minutes) and a person remains conscious and aware while it is happening, although they may not be able to respond to people around them, or they seem "frozen." The specific feelings vary widely: a sense of deja vu, sense of pressure or anxiety, a strange, overpowering smell, etc. 

Focal Onset Impaired Awareness seizure

– also used to be called "complex partial seizures," "temporal lobe seizures," or "psychomotor seizures." In this type of seizure, the person loses awareness of their surroundings. They may seem to be staring, zoning out, picking at their clothing, wandering aimlessly, smacking their lips, or making grunting sounds. These, too, are short in duration, and afterwards, the person may feel confused and very sleepy.

Febrile seizures – these are seizures that are caused by having a fever over 100 degrees, usually as a result of having some type of infection, like a flu. Febrile seizure happens in young children; they may have shaking all over or jerking limbs, convulsions, or lose consciousness. Occasionally children may have febrile seizures in response to having a fever after receiving a vaccination. Febrile seizures do not cause brain damage or indicate a neurological disorder; they do not mean a person has epilepsy.

An absence seizure can last just a few seconds.

Absence Seizure – used to be called "petit mal seizure." This is a type of generalized onset seizure in which a person briefly loses awareness, or "blanks out" for just a matter of seconds. They are caused by abnormal brain activity, possibly related to hyperventilation. Absence seizures are more common in children, who may outgrow this disorder.

Myoclonic Seizure – this is a very short kind of seizure that causes muscles to jerk or twitch for just a few seconds. "Myo" means muscle, and "clonus" means contraction and relaxation. These can happen to people with epilepsy, but myoclonic seizures can also happen to anyone. That feeling of being jerked awake and having a spasm in your legs when you are falling asleep is a kind of myoclonus.
Tonic Clonic Seizure – this used to be known as "grand mal seizure." This is the type of seizure that causes convulsions, stiff arms and legs, shaking all over, and other symptoms such as losing bladder control, crying out or making strange sounds, losing consciousness, and falling to the ground. A person who has experienced tonic clonic seizures before may notice an "aura" before the more severe symptoms of seizure begin; this might include a sense of vertigo, dizziness, nausea, feelings of anxiety, or strange smells or a weird taste in the mouth. Tonic clonic seizures may last a few minutes, and the person may be exhausted and emotional afterwards.
Refractory Seizures or Uncontrolled Seizures

– also called "drug-resistant" or "intractable" seizures, this is when a person has frequent and/or severe seizures that do not respond to medical therapy such as anti-epileptic medications.

Lennox Gastaut Syndrome (LGS) – LGS is a rare form of epilepsy that shows up very early in life, usually when a child is still in infancy. Lennox Gastaut causes various kinds of seizures, both tonic (muscle spasms) and atonic (staring, still), or absence seizures. Children with LGS may experience multiple seizures per day, and have learning delays due to cognitive dysfunction.The cause of LGS is sometimes unknown, but it can be due to abnormal brain development, or a baby having some type of infection or loss of oxygen in utero, before they're born.
West Syndrome – also called "infantile spasms," this is a type of epilepsy in young children that causes spasms and unusual movements for a baby, like throwing out of the arms, straightening the arms out to the sides, knees pulled up to the chest, the upper body bending forward, or head thrown back. West syndrome seizures only last a few seconds, and they usually go away by the time a child is past toddler years. 
Status epilepticus – This is a neurological emergency condition in which abnormal brain activity causes a prolonged seizure that lasts longer than five minutes, or multiple seizures that occur back-to-back without recovery in between. This can happen to a person who has epilepsy, or it can happen due to trauma, such as a head injury, or a hypertensive (high blood pressure) situation, or a severe reaction to drug toxicity, or an autoimmune disease response. There could be motor symptoms of shaking and collapsing, or the person could just be staring and unresponsive, depending on where the disordered activity is happening in the brain. Status epilepticus is a true medical emergency, and a person needs immediate attention to prevent brain damage.
Medical Treatment for Epileptic Seizures
Conventional treatment for seizures usually involves medications known as anticonvulsants (anticonvulsive), or anti-seizure medications. First, it is necessary for doctors to accurately diagnose the problem: what type of seizures is a person having, and what is causing them? Some drugs help to stop seizures from happening in the short term. Tranquilizers like Valium (Diazepam), Ativan (Lorazepam), and Klonopin may help to stop a seizure while it is happening, but people build up a tolerance quickly to these medications and then have to take higher doses to get the same effect. Other medications, like Aptiom, are taken daily to prevent seizures. There are many other medications used to treat different types of epilepsy, but these medications only work to control seizures in some cases. Other people may struggle to find a medication they can tolerate. Anticonvulsants and other anti-epileptic drugs can cause side effects like weakness, dizziness, headaches, nausea or vomiting, and skin rash.
People who experience seizures do need treatment to control epileptic symptoms, but it can be challenging to find the right combination of therapies. Acupuncture and TCM treatment offer an alternative treatment that may help to control seizures without negative side effects.
Can Acupuncture Help Epilepsy Symptoms?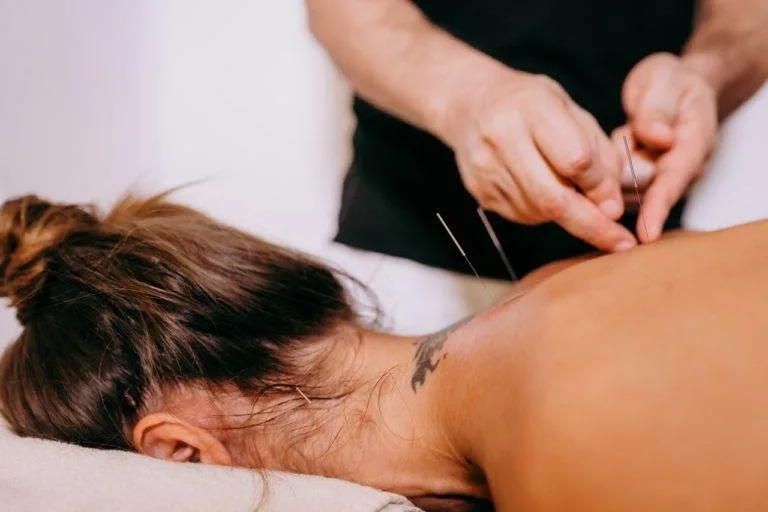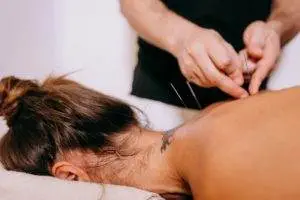 TCM has a long history–over 2000 years–of helping people who have epileptic seizures. The first documentation of acupuncture treatment for seizures by TCM practitioners was written at least 200 years B.C.. Specific Chinese herbs to treat epilepsy have been used for many centuries, and are now being studied through scientific research to prove their efficacy. Several studies have shown that various herbal formulations help to reduce the frequency of seizures.
Data also show that acupuncture treatment can help alleviate symptoms of epilepsy, reducing the occurrence of seizures through its positive effect on neurotransmitters in the brain.
According to TCM theory, epilepsy usually arises due to problems with the Liver system. Too much Wind affecting the Liver can cause spasms or convulsions. Liver Yang Rising can lead to muscle twitching and/or dizziness. An acupuncturist will use a combination of modalities such as acupuncture treatment, electro-acupuncture, Chinese herbs, and therapeutic massage to help seizures.
As with so many health conditions, inflammation plays a role in epileptic seizures. Auricular acupuncture (ear acupuncture) and electro-acupuncture (electro-stim) may have an anti-inflammatory effect on the brain that helps to reduce the frequency of seizures.
TCM theory posits that stimulation of specific acupressure points (such as "Shenmen" points on head or ear) for epilepsy can help to calm the mind and produce a positive effect on the parasympathetic nervous system.
A recent study compared patients who received the standard medication therapy for epilepsy with those who had acupuncture treatments for 12 weeks in addition to drug therapy. At a one year follow up, the patients who had received acupuncture for seizures had a statistically significant improvement of their epilepsy symptoms compared with patients who had received only the conventional medical treatment.
Acupuncture Near Me for Epileptic Seizures Los Angeles Area
It is challenging to manage seizures, but it is possible for people with epilepsy to live a long and healthy life with minimal disruptions. Living with a chronic and unpredictable health condition like epileptic seizures can cause emotional suffering in addition to physical symptoms. The holistic approach provided by TCM and acupuncture treatment can be considered as a safe form of complementary alternative medicine for epilepsy.
*This article is for education from the perspective of Traditional Chinese Medicine only. The education provided by this article is not approved by FDA to diagnose, prevent, treat and cure human diseases. It should not stop you from consulting with your physician for your medical conditions. Traditional Chinese Medicine is based on Qi, which is an invisible force that usually cannot be observed by modern science. Because science focuses on testing ideas about the natural world with evidence obtained through observation, these aspects of acupuncture can't be studied by science. Therefore acupuncture and Chinese herbs are often not supported by double-blind, randomized trials, and they are considered alternative medicine therapies in the United States.