by Xiaomei Cai, L.Ac., Ph.D.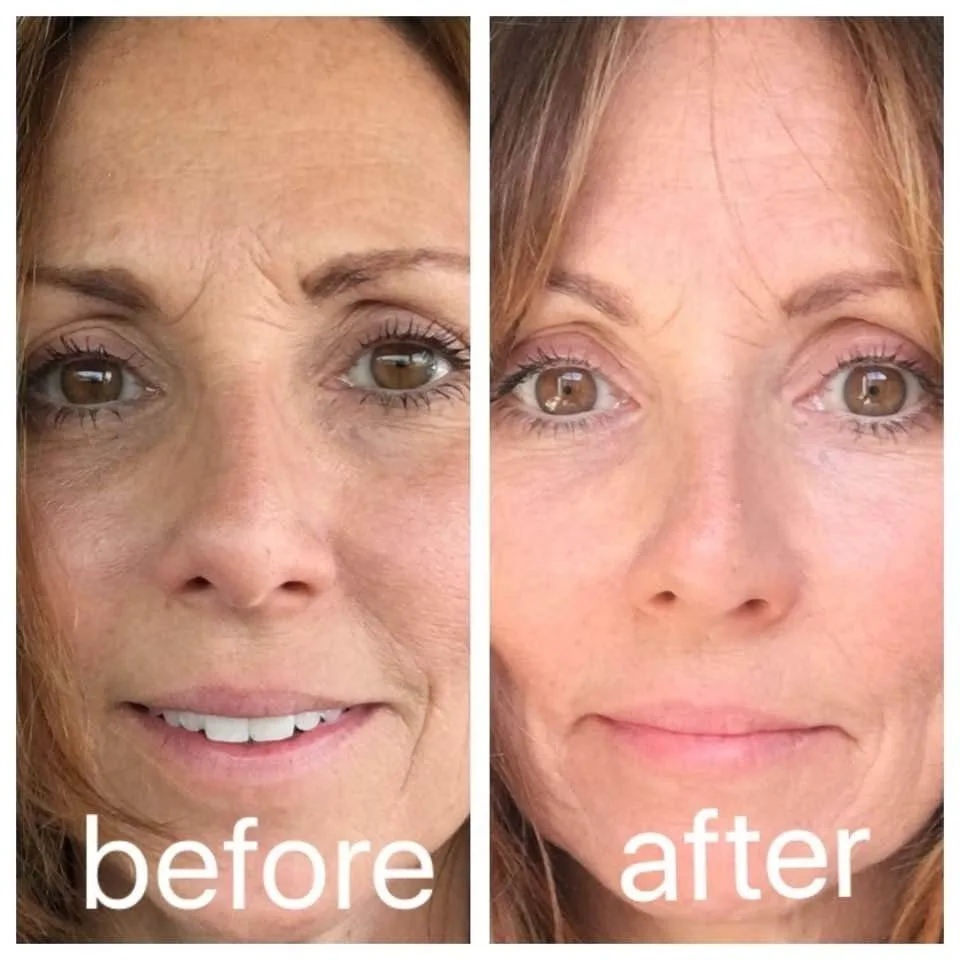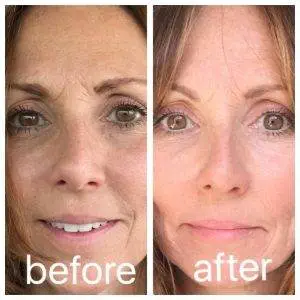 "The qi of the five zang organs manifests in the face. . .if we see green like jade, red like the crown of a rooster, yellow like the underside of a crab, white like the lard of a pig, or black like the feathers of a black chicken, these are the colors of life."
– The Yellow Emperor's Classic of Medicine
A practitioner of Traditional Chinese Medicine can tell a lot about your health from your face and your skin. In TCM, each of the organ systems corresponds to one of the sense organs; so the appearance and function of the eyes, nose, mouth, ears, and eyes can give the doctor information about what might be going on in the liver, heart, intestines, and other major organs. Conversely, problems in the liver, etc., will show on your face. The skin is considered the "opening" of the lungs; this is why problems with environmental toxins often display themselves through skin conditions such as eczema, rashes, psoriasis, hair loss, acne, dullness or roughness.
In other words, we know that health, and beauty, are not only "skin-deep." The skin's surface and the life of the facial features give us clues as to what is going on underneath. The skin reflects imbalances of the internal landscape of the body. Stress and strong emotions, hormone imbalances, inappropriate dietary habits and environmental influences all will be represented on the skin, our largest organ. We must treat the underlying conditions deep within the body first, then we will see the skin bloom with health. Any skin condition is like a red flag showing that there are some impurities or toxins building up inside. Normally, our bodies can self-clean; our liver and kidney filter all impurities out. But if there are too many toxins, or the body is under a lot of stress –eg., not enough sleep, or lacking in regular "tune-ups," just as a car needs maintenance at regular intervals–, then the problems build up and break outs occur.
For example, conditions such as scaling psoriasis and rosacea are often caused by excess internal heat, especially that which we call Stomach Fire, so our acupuncture and herbal treatments will be designed to clear the heat, along with dietary changes, such as avoidance of alcohol, coffee, sugar, and red meat (all of which we recommend avoiding, anyway). Western medicine will often treat these conditions with cortisone, which may suppress the some of the symptoms for the duration of use, but it will not address the root cause. Long-term use of cortisone can have very detrimental effects on your overall health.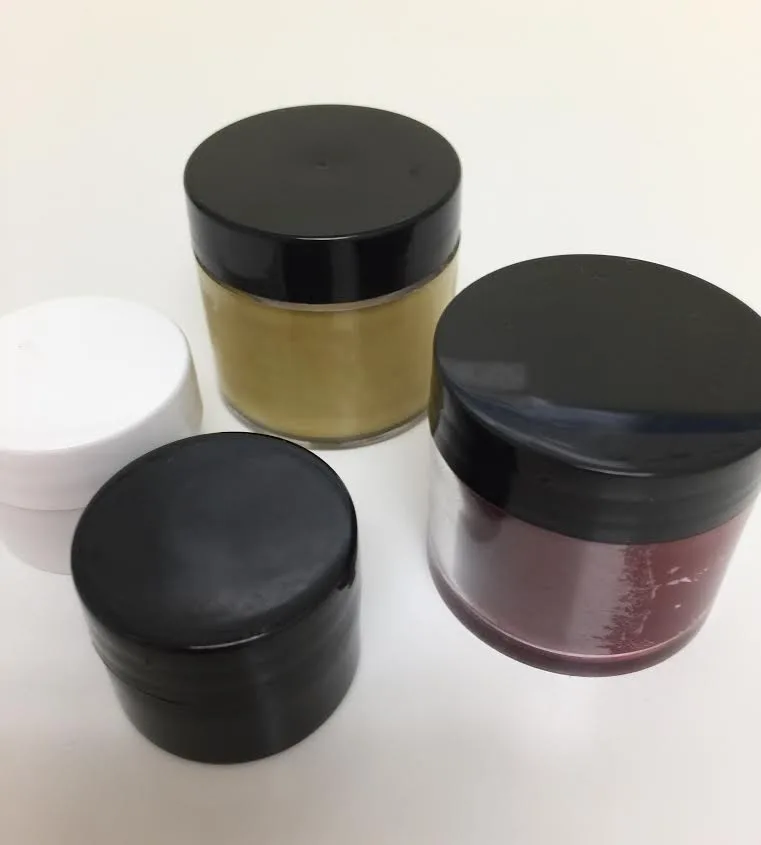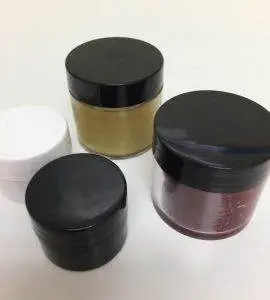 Hives – itchy, red patches that come and go – are considered by Western medicine to be caused by histamine reactions, and are almost always treated with antihistamines. In TCM, they are considered a "wind rash;" like wind, they can be cold or hot, and can move from one place to another quickly. This signals a weakness in the exterior immune barrier that your skin provides, and that you are extra susceptible to stress and/or allergens in your environment. Balancing the excess heat or cold in the body with acupuncture treatment, discovering where the irritants are coming from and altering your diet, hygiene regimens, etc. can alleviate the hives, and also strengthen your overall immunity.
Eczema, or dermatitis, can show up in many forms, but they are all due to imbalances in the body caused by toxic buildup from both external and internal sources. Again, stress and hormones play a role, as do the plethora of artificial toxins in our environment. The body's own immune response to this constant bombardment of toxins can cause skin irritations. Our strategy might include building up deficient blood with more nutrients, clearing dampness, and prescribing cleansing herbs and foods.
Acne – pimples or lesions that break out on the skin's surface – is not a superficial problem. It is always related to things that are going on internally, often with the digestive system. Improper diet or imbalances in hormones lead to inflammation that is "overflowing," and, having nowhere else to go, erupts out of the body through the skin. Making appropriate modifications to your food program and balancing hormones will clear the acne for good, where topical solutions and birth control pills provide only temporary improvement.
If aging is your concern, we are able to choose specific points for an acupuncture facial, which tightens and tones the skin and boosts the production of collagen. This treatment will help smooth fine wrinkles, improve circulation, and hasten healing of any acne, rosacea, and other skin irritations. Acupuncture also releases endorphins, which make you feel more relaxed and positive. Most people find acupuncture treatment painless and relaxing. You can see a difference after just one or two treatments, but the benefits keep growing, as the results are cumulative.
Why choose acupuncture over modern dermatological procedures? If you are looking for treatment that is natural,with natural-looking results and no or minimal negative side effects, it is worth a try. If you come with a skin condition, we will conduct a full consultation to determine which organ system has an imbalance and offer acupuncture treatment to improve Qi flow, cupping to get rid of deep tissue toxins and activate the lymphatic system to clean the internal organs, herbal therapy to clear heat, and dietary suggestions to prevent the skin condition from coming back.